We provide excellent facilities and services!

Box stalls.

Facilities to wash and groom your horse - heated wash rack available for extra fee.

A 90X200 indoor riding arena to show your performance horses (cattle and barrels available). Outdoor arena also available for riding.

We have a large restaurant and dining room which opens at 7:30 AM for breakfast.

A veterinarian is on hand prior to the sale time to answer any questions on any horse you may be interested in purchasing.

Professional horse trainers are available to exhibit and ride your horses in the sale ring.

A top horse farrier is on hand at each sale.

Rubber matted auction ring to ensure no slippage on those well-broke turn-around horses.

Drive-Thru Express Unloading for loose horses.

Addition to accommodate more buyers with closed circuit TV screen viewing of horses in the sale ring.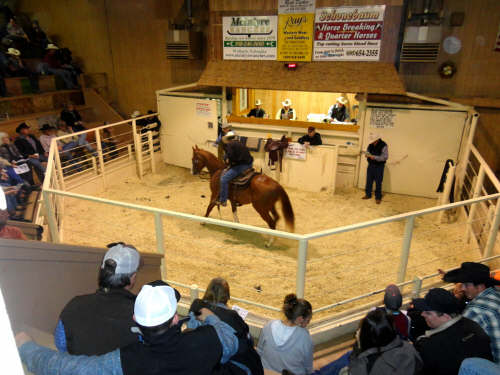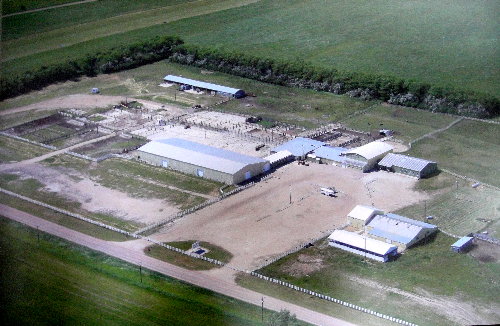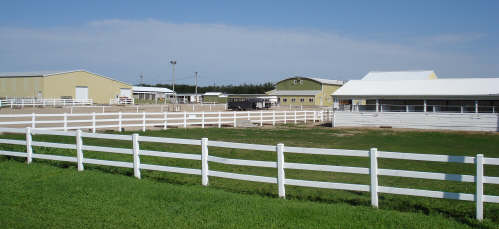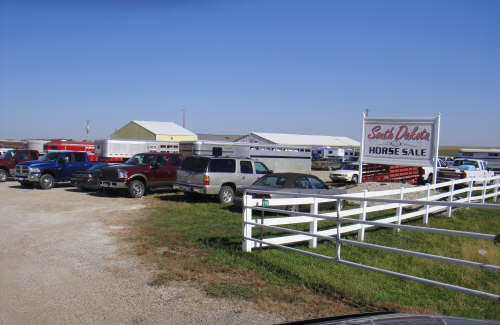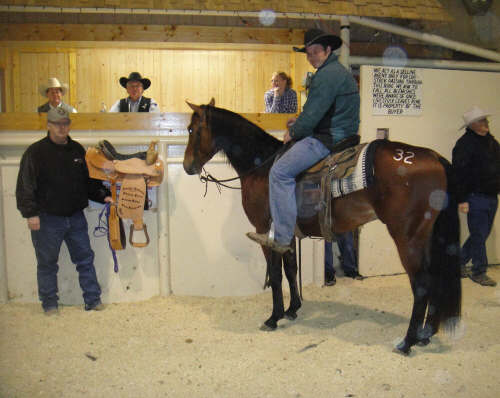 Sale ring block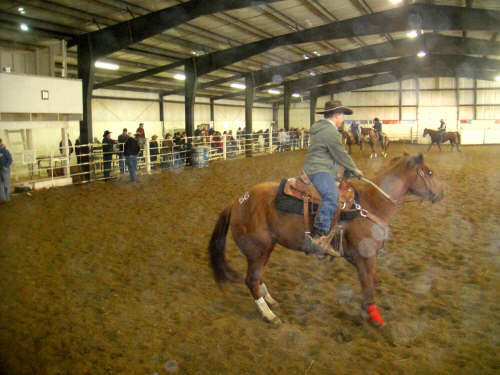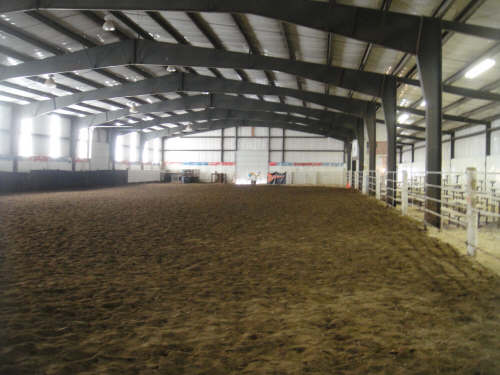 PREVIEW HELD PRIOR TO EACH SALE IN NEW INDOOR ARENA!
Cattle & Barrels available.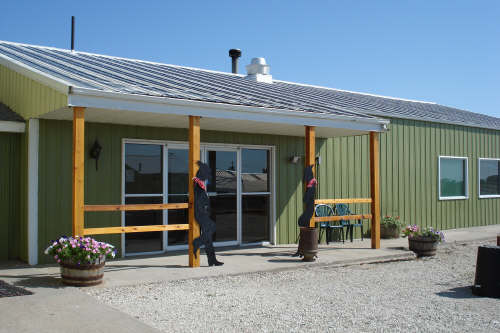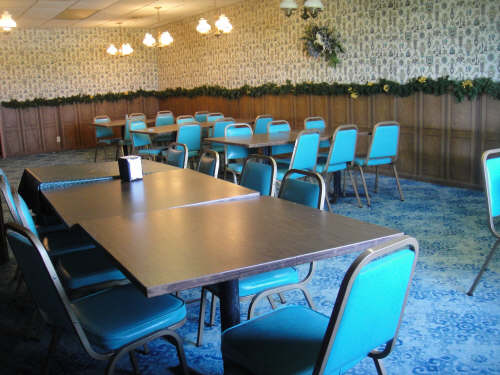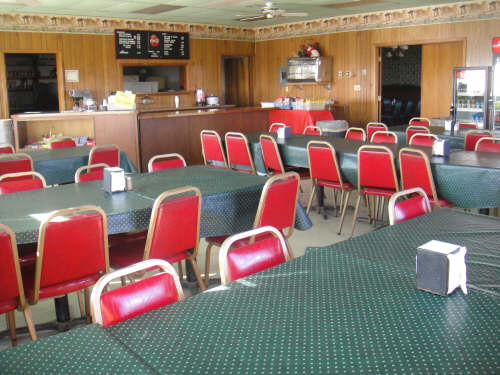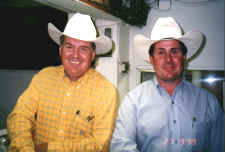 Auctioneers: Alan Odden Miller and Randy Stienke both from South Dakota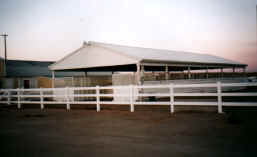 New Stall Barn adds 22 individual box stalls to better accommodate our growing horse sales.
135 TOTAL INDIVIDUAL BOX STALLS available for overnight use.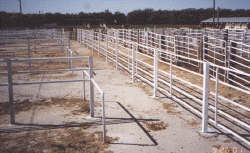 All metal horse-safe corals



New outdoor round pen for warming up young horses while indoor arena is in use.



Drive-Thru Express Unloading for loose horses.