We provide excellent facilities and services!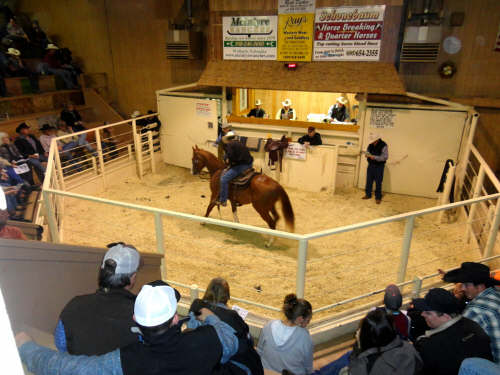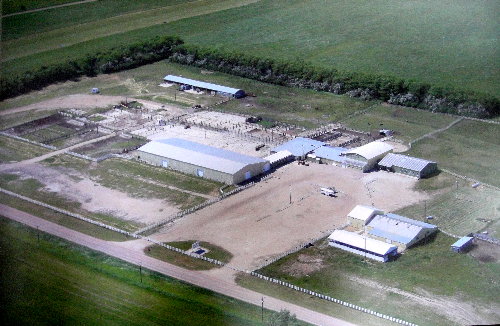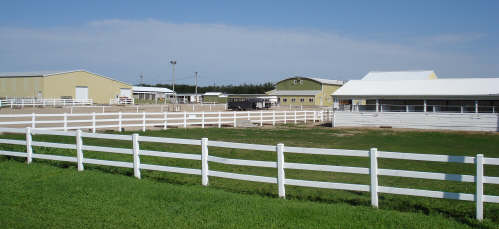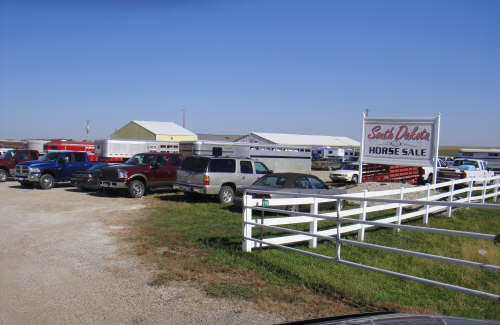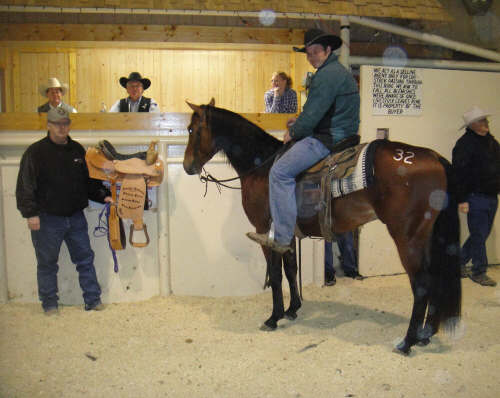 Sale ring block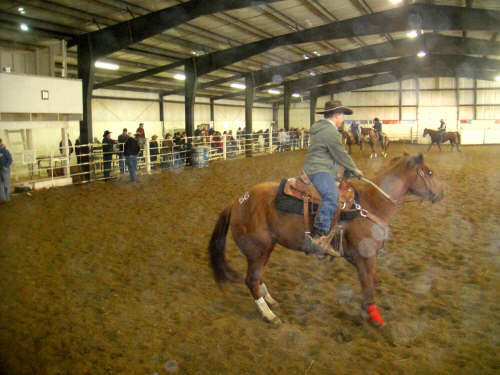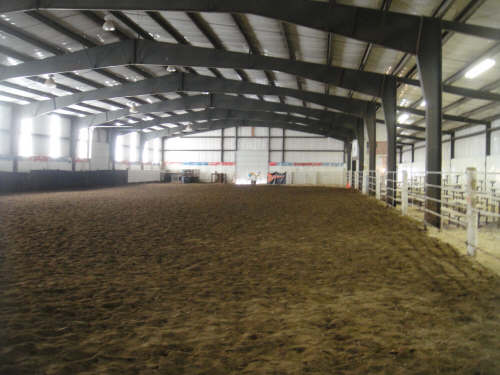 PREVIEW HELD PRIOR TO EACH SALE IN NEW INDOOR ARENA!
Cattle & Barrels available.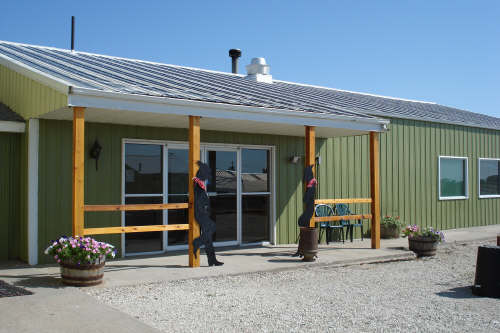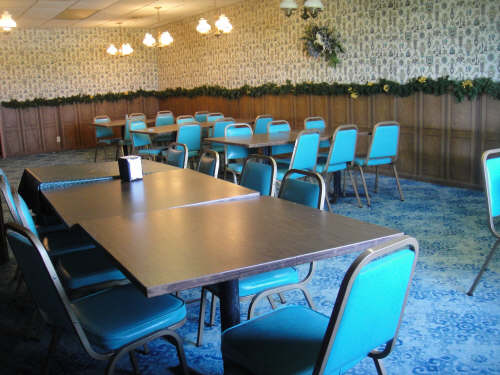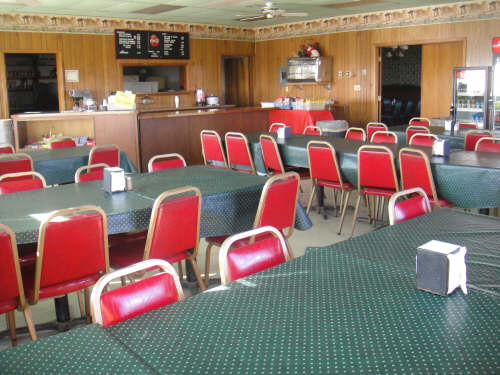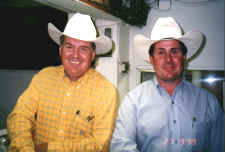 Auctioneers: Alan Odden Miller and Randy Stienke both from South Dakota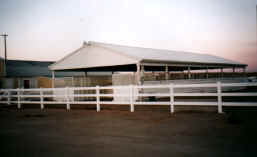 New Stall Barn adds 22 individual box stalls to better accommodate our growing horse sales.
135 TOTAL INDIVIDUAL BOX STALLS available for overnight use.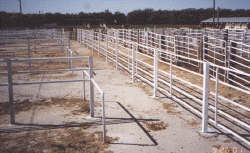 All metal horse-safe corals



New outdoor round pen for warming up young horses while indoor arena is in use.



Drive-Thru Express Unloading for loose horses.